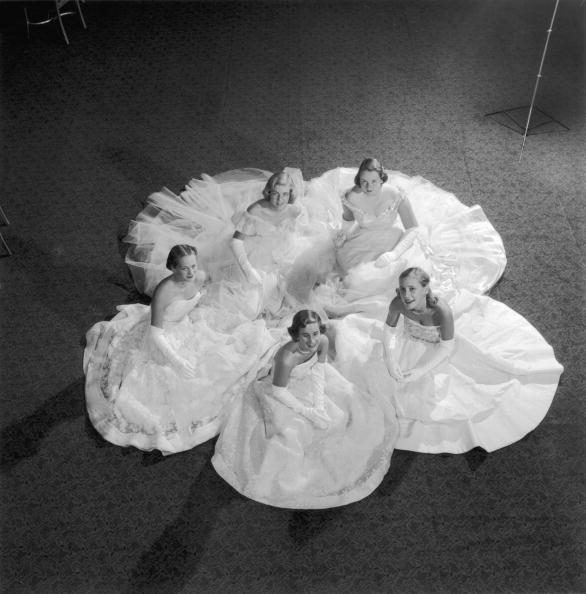 My other job, besides trying to write books, is being the editor of One Story magazine. For the past six months, I've also been working as an event planner, organizing One Story's first benefit. At long last, it's finally coming together. We're calling it the One Story Literary Debutante Ball: A Celebration of Emerging Writers. The benefit is a send-up to the Debutante Balls of old, though this one will celebrate writers at the start of their careers, instead of young society girls looking for husbands. The benefit will take place Friday, May 21, 2010 at the Old American Can Factory in Brooklyn, right in the middle of my beloved Gowanus. We're almost sold out (cap is 350 people), so if you're thinking of coming, please get your tickets soon. What I'm most excited about is that more than 50 One Story authors are flying in from around the country to party with us.
The highlight of the evening will be comedian (& One Story author) John Hodgman presenting 9 writers who published their first fiction with One Story. Each of these debutantes has selected a mentor to escort them in the procession:
Part 2 of the night will include a DJ, dancing, food, cocktails, raffles, speeches, and most important: a Silent Auction of art inspired by issues of One Story.
I've always wanted to do a collaboration of writing and visual art. Since January, I've been visiting studios and matching artists from New York and beyond to create original work based on issues of One Story. All of this art has been generously donated, and will be put up for silent auction at our Literary Debutante Ball. You can check out the slideshow below or take a peek at our online gallery of the work. We've got everything from jewelry to photography, from ceramics to paintings. All bidding starts at 50-70% of Estimated Retail Value. Minimum bids range from $25-$1500.
Want to bid, but can't make it to Brooklyn for the party? Just fill out the absentee bid form and email or fax it to One Story before noon on Friday, May 21st. All proceeds from the auction will go to keep One Story's pages turning.
It's been an overwhelmingly huge amount of work, and now, just 10 days out, I'm starting to wonder if we're going to get everything finished in time. Guess it will seem real when I face the crowd. Wish me luck, folks. I'll be the one with the flower in her hair.