Red Ink is a quarterly series curated and hosted by Michele Filgate at Books are Magic, focusing on women writers, past and present. The conversation "Authenticity" took place in April 2019 and featured Hannah Tinti, along with Mira Jacob (Good Talk), Jennifer Pastiloff (On Being Human), Deborah Landau (Soft Targets), Grace Talusan (The Body Papers), and moderator Michele Filgate.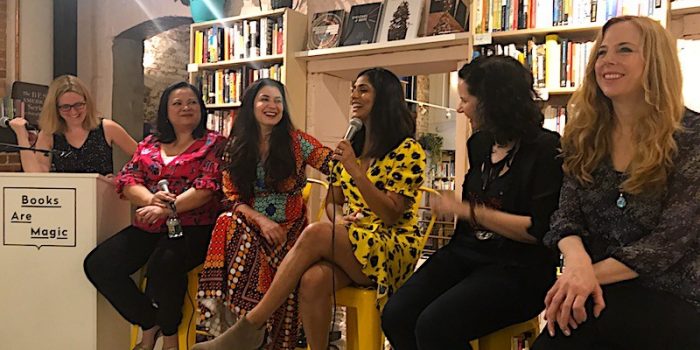 "Storytelling is about letting other people into the room and bringing other people along with you. And to do that, you have to give all the details."-Hannah Tinti
To read a complete transcript of the conversation, go here.